Load Testing
We provide a wide range of load testing and anchor stressing services including full-scale axial compression testing, tension testing and lateral load testing in accordance with ASTM Standards.
We have a large inventory of various sizes of hydraulic jacks up to 100 tons and available in either solid ram or hollow core models which are currently calibrated and certified.
The AMCON team has the engineering expertise to analyze the data, plot graphs of the results and determine if the performance of the pile or anchor is within acceptable industry standards.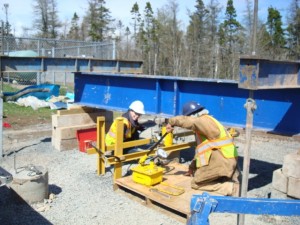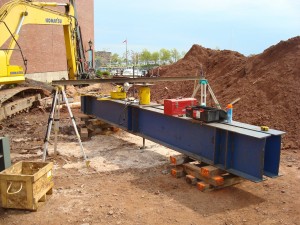 COMPRESSION TESTING TENSION TESTING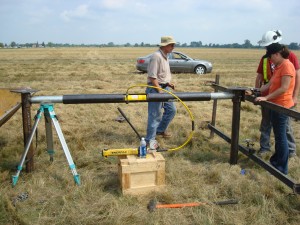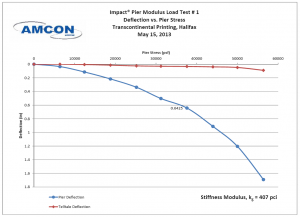 LATERAL TESTING GRAPHICAL ANALYSIS